Make your Business Shine...
BRAND IDENTITY ~ WEB DESIGN ~ GRAPHIC DESIGN
WHEN YOU NEED HELP DEVELOPING YOUR BUSINESS,
EXPERIENCE IS ESSENTIAL.
My name is Brenda Tierney Joyce. I'm a Brand Consultant and Designer and have been working in the Advertising & Design industries for over 20 years. I have extensive experience working with businesses throughout Ireland and the UK – from startups, SMEs, larger international organisations and the public sector.
I can help you develop a strong brand identity and show you how professional design & marketing can help your own business thrive.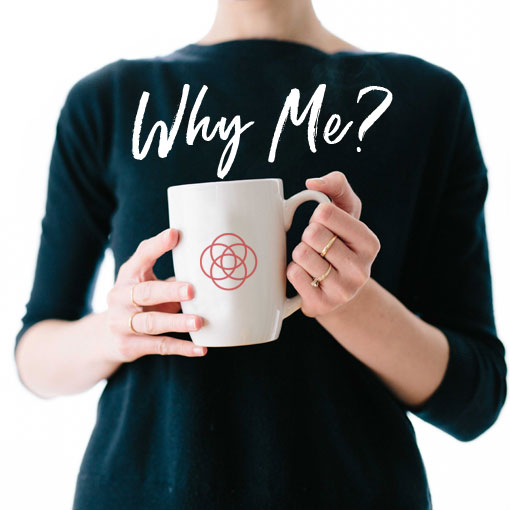 EXPERIENCE
I have many years experience of working with all sorts of businesses, from large Corporates to small Start-ups. In this industry experience is absolutely crucial – especially when you want to get positive results on completion.
BUSINESS KNOW-HOW
Obviously good design is important but to get the desired results from that design you also need business know-how. Having worked within large design companies and then running my own successful business, I have gained extensive business knowledge, crossing many different sectors.
BUILDING A TEAM
I have many contacts within the creative & technical industries, such as programmers, photographers, videographers, illustrators, writers & social media experts. If required I can easily build a team for projects to supply the full agency service.
PROJECTS
Portfolio section currently being updated, please check back again soon.
I would love to hear from you. Please get in touch if you would like to discuss a project.